Pragma Innovation proposes to address the problem of processing your data flows in real time. Immediately after receiving them on the PASS system (Pragma Analytics Software Suite), you will be able to consult analysis reports via a web frontend. You will be able to analyze your systems to make business decisions, security, engineering …
For example, our solution is used to process billing tickets from a VoIP network or to process Netflow tickets for IP networks.
We assist you in the consultancy, the expression of your needs and until we agree that the system is operational and ready to be moved under maintenance.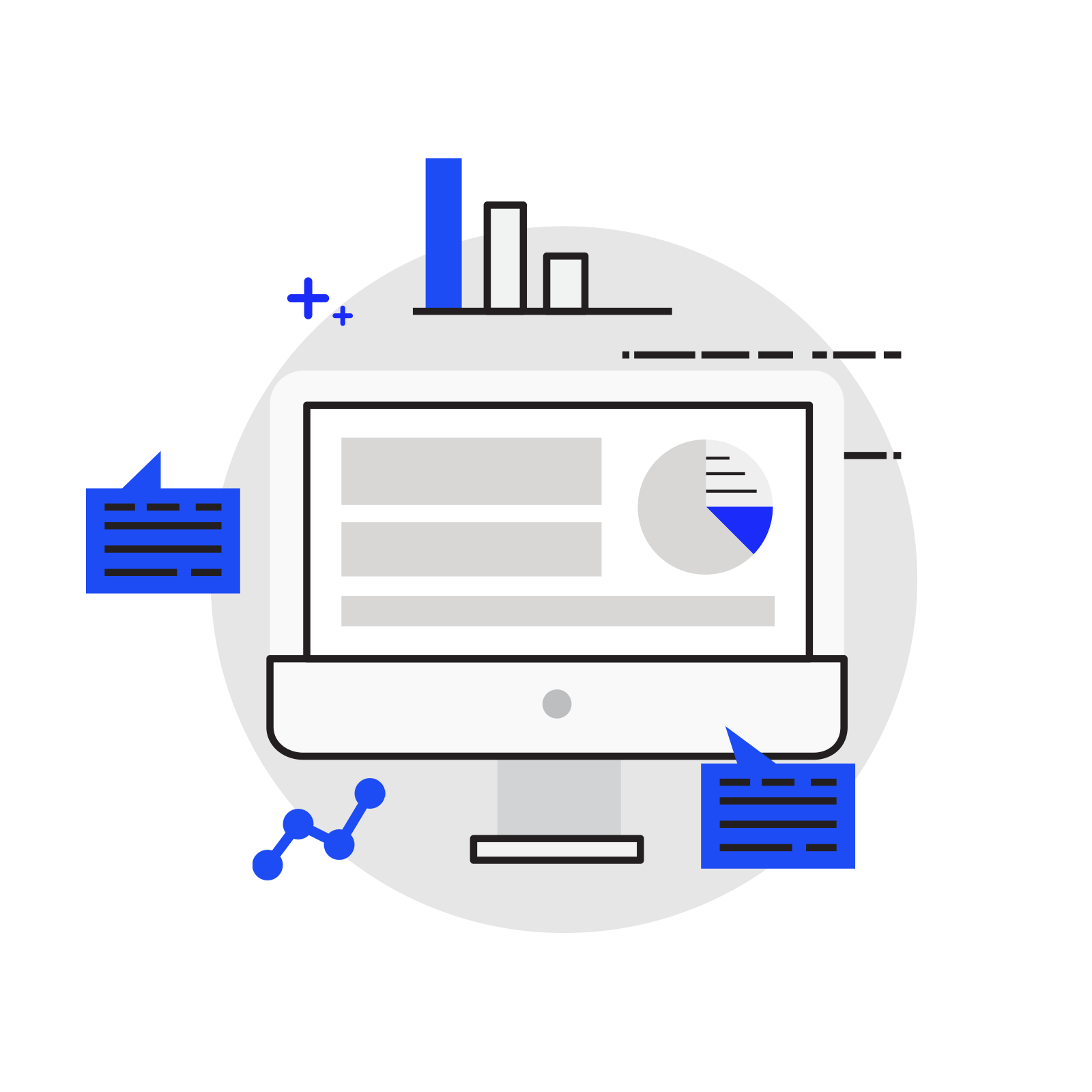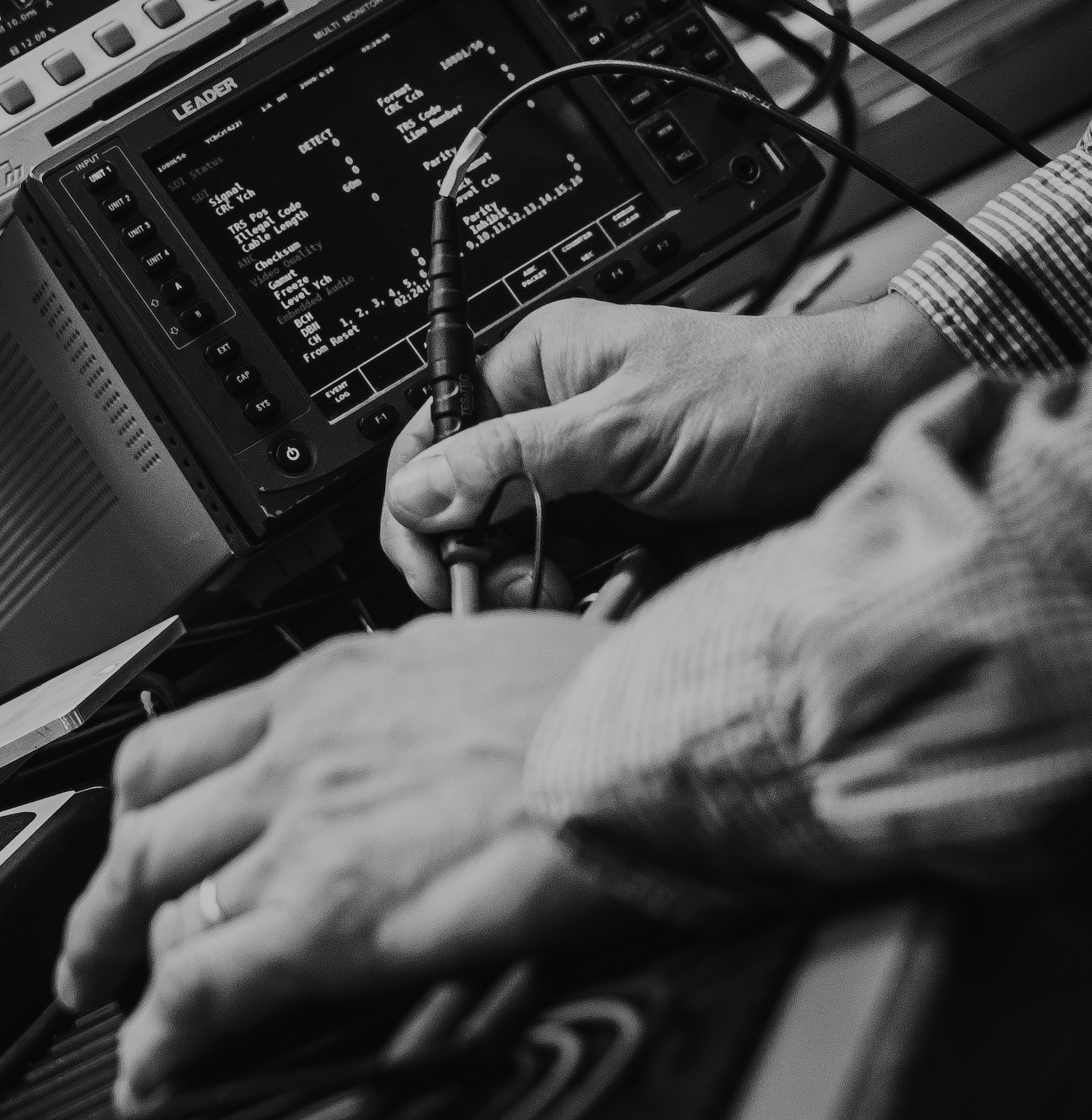 After a first phase of big data innovation such as the Hadoop software suite, the data analytics market is experiencing a second phase of major changes: the availability of real-time Big Data technology.
Pragma innovation is positioned on this big data segment and we are addressing use cases such as IP network telemetry, log and syslog management and analytics, voice network behavior (CDR analysis), …
Consultancy
Form high level down to technical consultancy: We will guide you to evaluate the value big data real time analytics can bring to your company and help you to express your needs.
Design
Technical Design considering either editor solutions or solution based on Pragma Innovation analytics software suite (PASS). Design of high available and scalable systems from the Ingest layer (data producer) to the backend (data consumer) and message broker.
Build and Operate
Build and operate the designed solution. Either based on PASS (Pragma Analytics Software Suite) and/or editor solution. Custom development.
Transfer
Transfer to your operational teams.
Need for better understanding or qualifying your needs. Your comments or questions are important for us.
Email
contact@pragma-innovation.fr